Rolls Trailers
Before I became interested in Donzi's all of my boats had your basic galvanized roller trailers. It never was much of an issue until I started to travel to the Donzi events throughout the country.
Unable to afford the Myco style custom trailers I loved I looked for a more attractive option. What I came across was a small company out of Plant City Florida called Rolls Axle LLC. Rolls builds, in my opionin, some of the highest quality trailers I have ever seen. Unlike your traditional aluminum trailer with galvanized winch posts and tougne's Rolls uses all aluminum and stainless.
While it has taken some offort to get the bunks set up for my application in the end I think it is the best trailer out there for the money. After years and 10000 miles with my first one she still looks brand new. Even after use in salt water!
Model 2140T under 18 Classic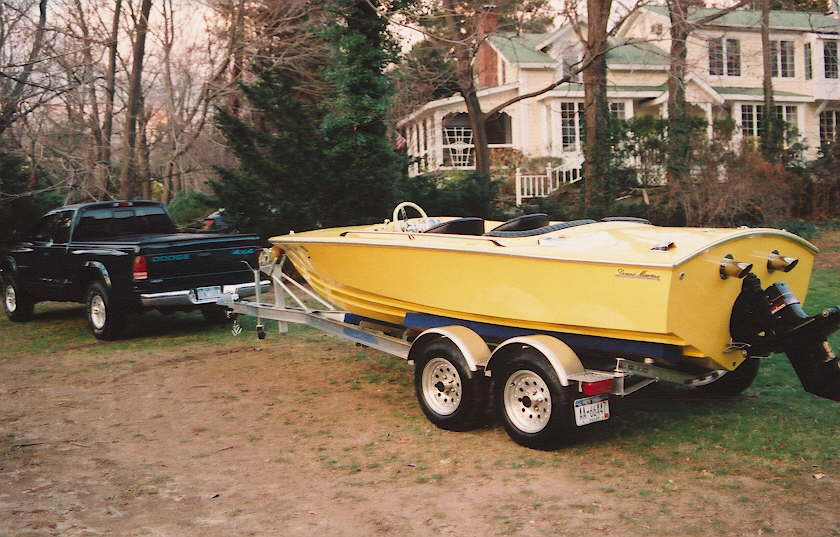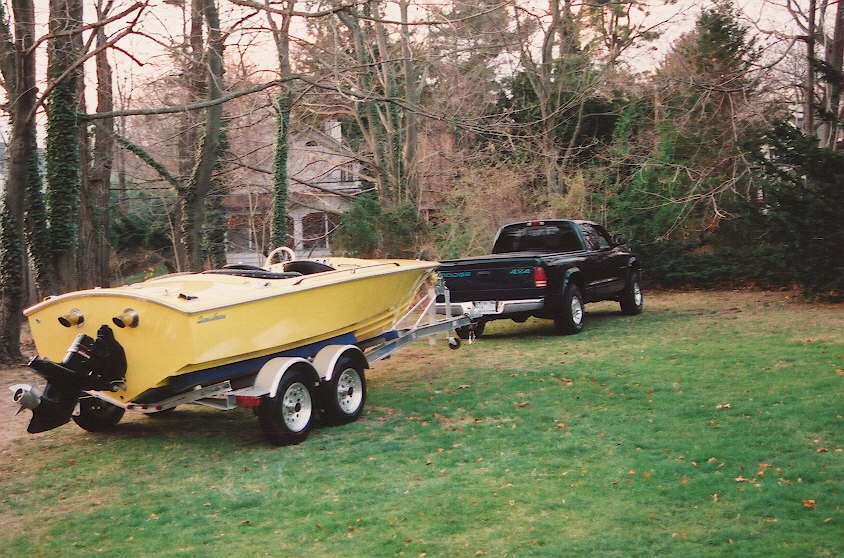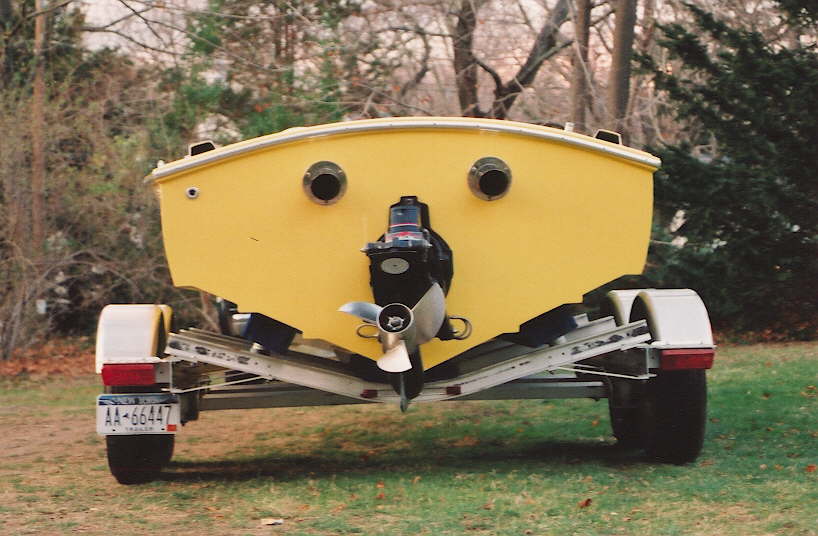 Model 2670T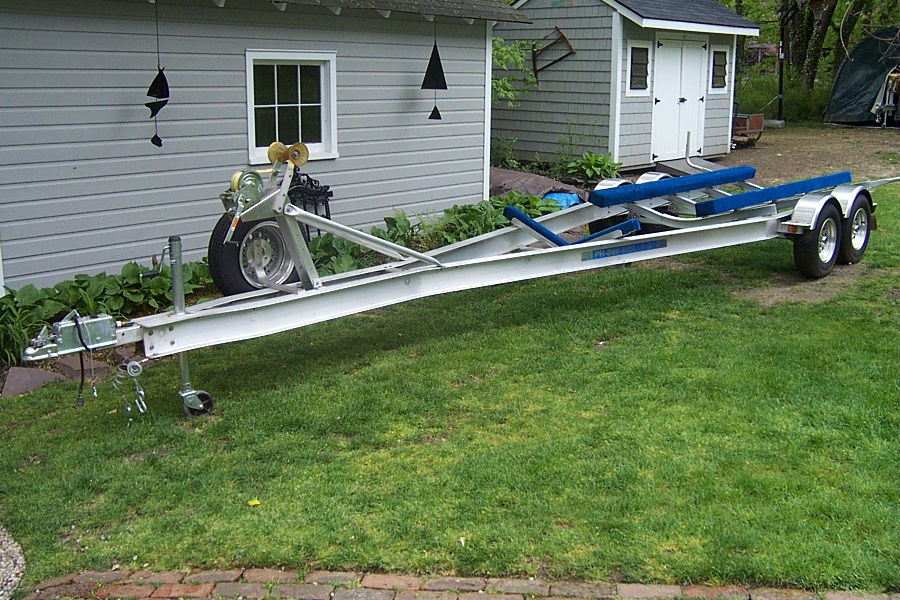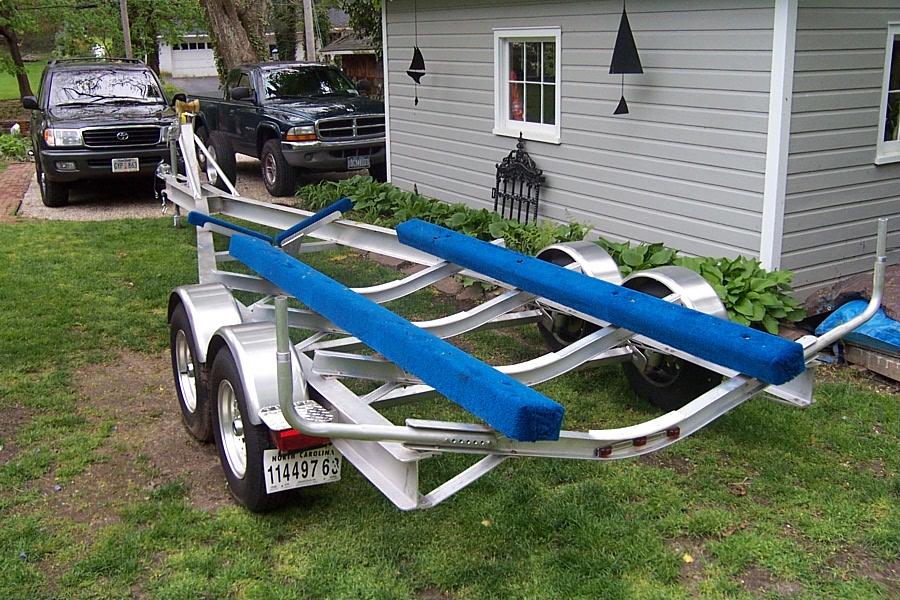 One thing though...trailer brakes stink.